#event #event app #conference
Application price
Grywit event application - 1 event
from 7950
Buy

The price depends on: the number of conference service days,
number of participants, amount of materials, additional functions and scope of service.
As part of the application subscription you get:
access to the event application for the organizer and participants for the duration of the event

a package of tasks for the event tailored to the nature of the event

task handling (verification) and adding tasks by Grywit (it is possible to implement dedicated tasks ordered by the organizer)

graphic service and creating a dedicated layout consistent with the branding of the event

event report (polls, photos, comments)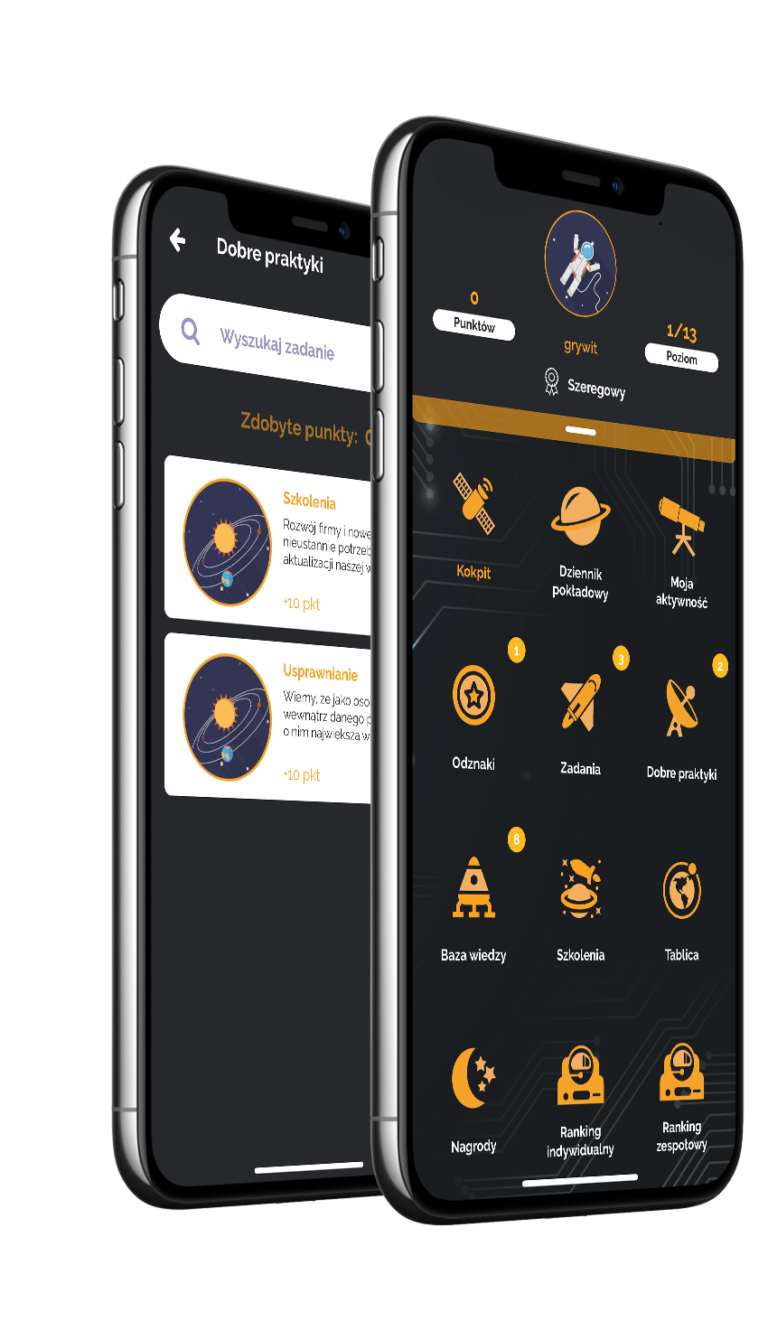 The application positively influences learning and development.
If you had to define a single most important learning goal, it would certainly be to instill new knowledge in trainees. The benefit of gamification is the impact on knowledge retention. When our brain wants to reward us, it releases dopamine into our bodies, so when we achieve something important to us, we feel good.
Are you interested in our solution?
70% of people are willing to buy more with a well-chosen loyalty program. Therefore, if you want to increase sales among your customers and distributors by over 30% and turn them into ambassadors of your brand who not only buy but also recommend to others, contact us!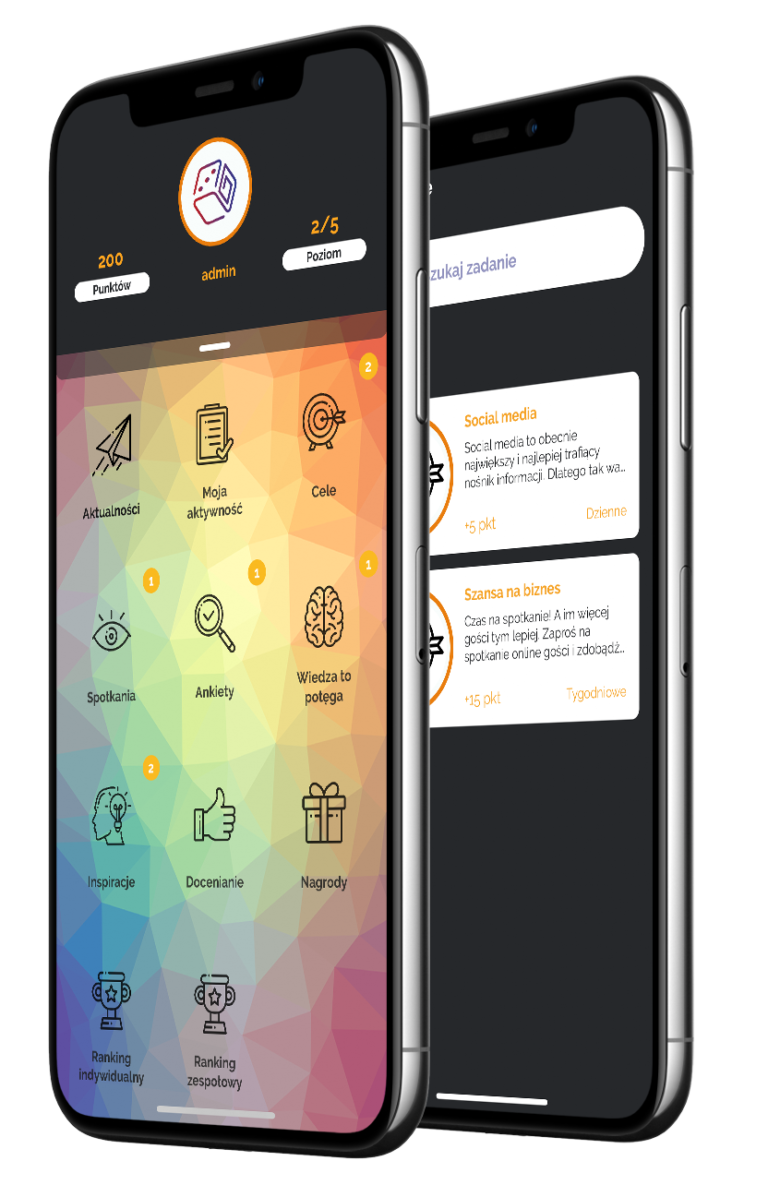 Are you interested in our solution?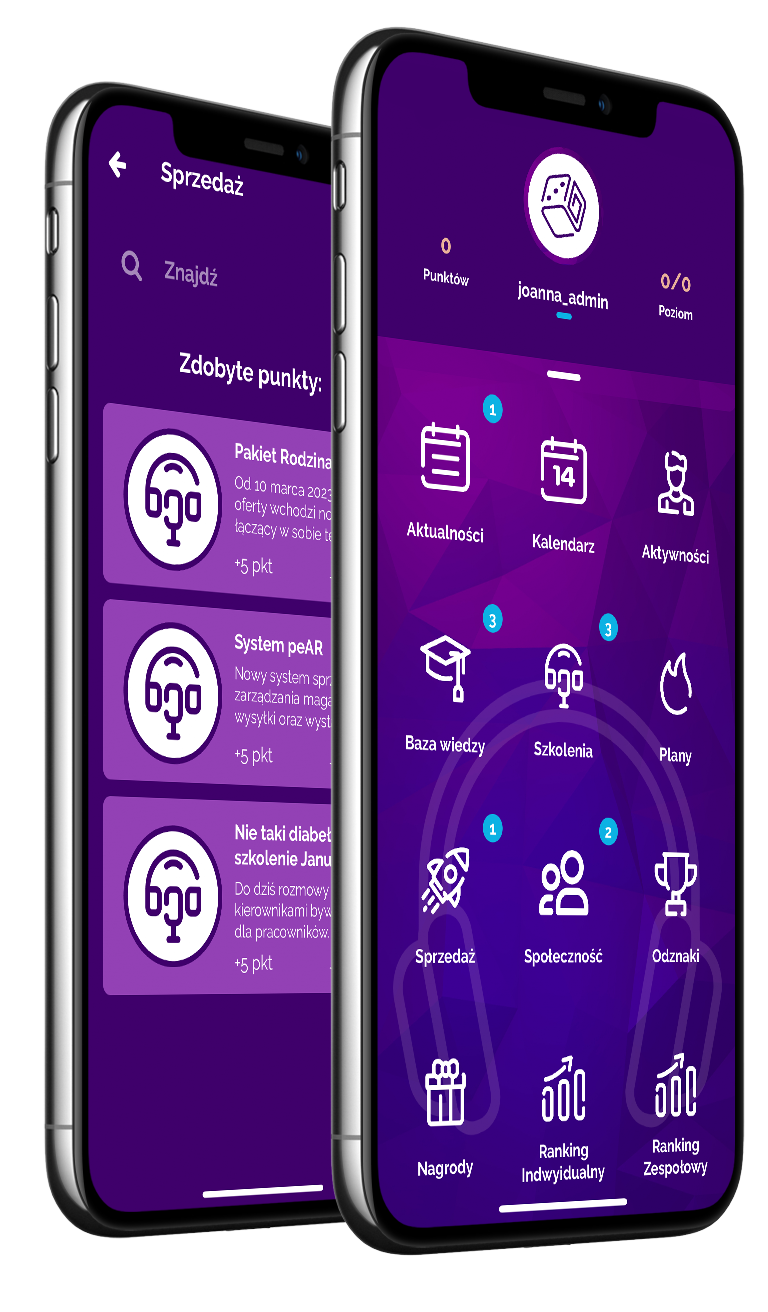 Many people have a greater or lesser degree of laziness, which, if acted upon, increases the habit of being more productive on a permanent basis.
Our brains are programmed to chase everything that releases dopamine – in life and at work. Therefore, thanks to our programs supported by mobile applications, we can increase motivation in organizations by 48 percent, efficiency by 72 percent and sales by 32 percent and all this directly translates into increased profits in your organization.
Do you want to increase profits in your organization? Do you want to have more effective and motivated employees? Contact us!
Are you interested in our solution?
If you are looking for a solution to increase the effectiveness of HR processes among your employees by using positive psychology and dopamine release mechanisms that help you persevere in achieving your goals, ask us about applications in the area of: recruitment, pre-onboarding, onboarding, development programs.

We will help you build candidate experience and employee experience at a level that will allow you to stand out from the competition, acquire the best employees and maintain their loyalty for a long time.

Write to us and let's take care of the quality of employees together, so that you can peacefully achieve your goals in the HR area!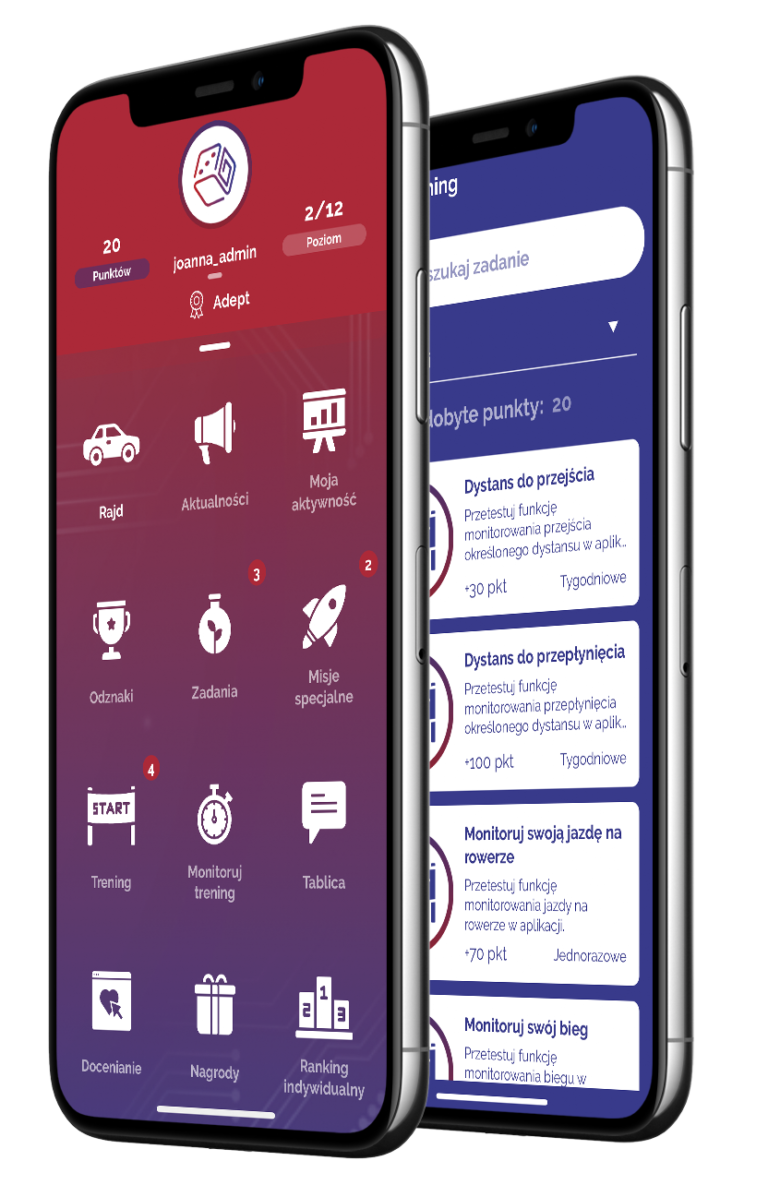 Are you interested in our solution?