We build applications that increase employee efficiency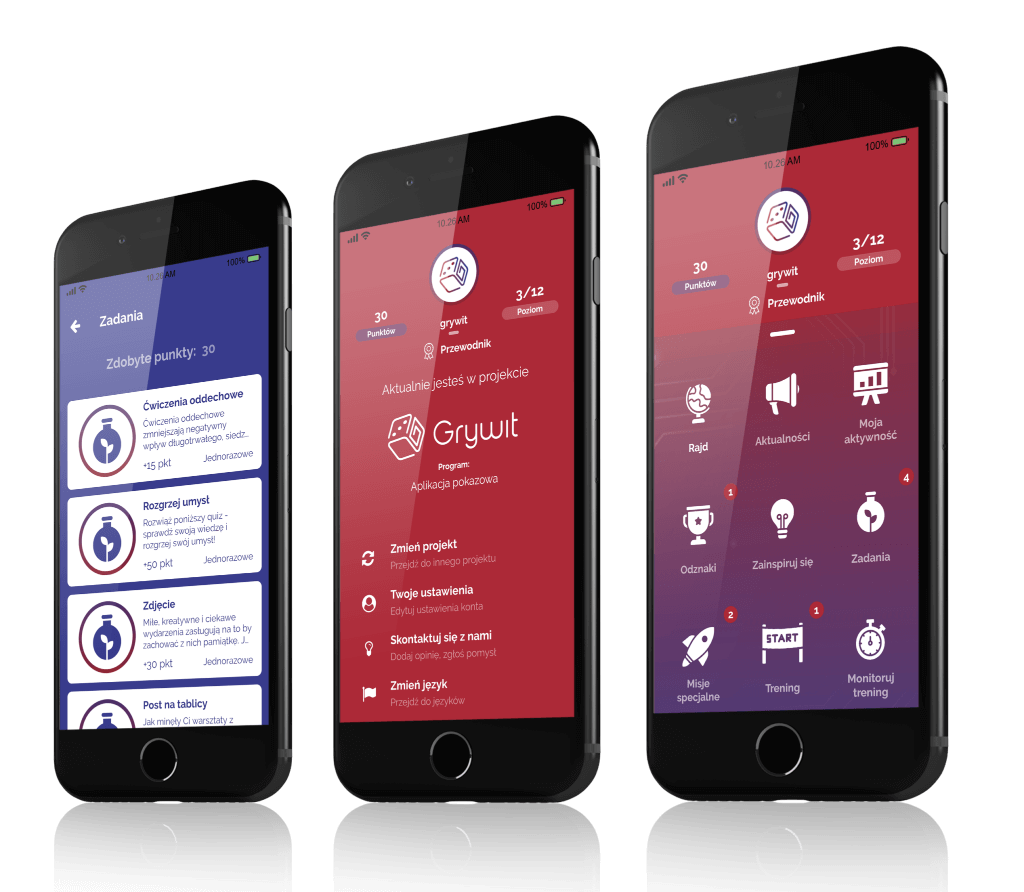 Our gamification application is aimed at your colleagues. Thanks to it, the level of their involvement will increase in the first month, and their habits will change after three months.
If the results and the level of satisfaction of your colleagues is not higher than 80% - we will give you another three months of the license for free. We will prepare the application technically within a month of signing the contract, if we fail - you will get it from us for free!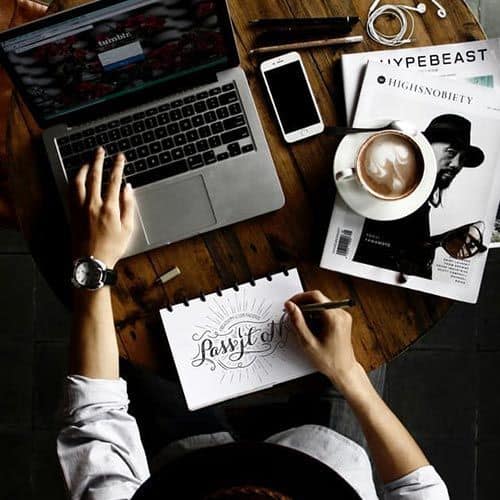 What gamification mechanisms do we offer?
Find out more about our solutions!
Engagement strategies
and gamification in companies
We create incentive programs and strategies supporting the achievement of business goals, e.g. building new competences, team building, training, implementing a new strategy or increasing employee / customer engagement.
Loyalty applications
and sales
We increase sales and focus on building brand ambassadors in loyalty programs. We strive to make sellers / customers recommend products to their friends and make the sale a pleasure.
Training applications
and event
We improve the process of acquiring knowledge, engage participants during events and conferences. We offer a tool that integrates participants online and offline, feedback for speakers and evaluation of conferences in the application.
Wellbeing programs
and ecological
We specialize in creating wellbeing programs for companies and introducing sustainable development of companies and lifestyle based on Zero Waste, which strengthen Employer Branding and CSR activities.
Services for business and individual clients
We also offer business consulting, training and workshops for companies, corporate events based on gamification, and audits of IT processes in the organization.
Dedicated application design or service
Do you have an idea for your own mobile or web application project? Do you want to implement an online team building tool for your employees? Contact us, we will create a tailor-made project for you.
We support motivation with modern technology
check what distinguishes our applications
What does the creation process look like?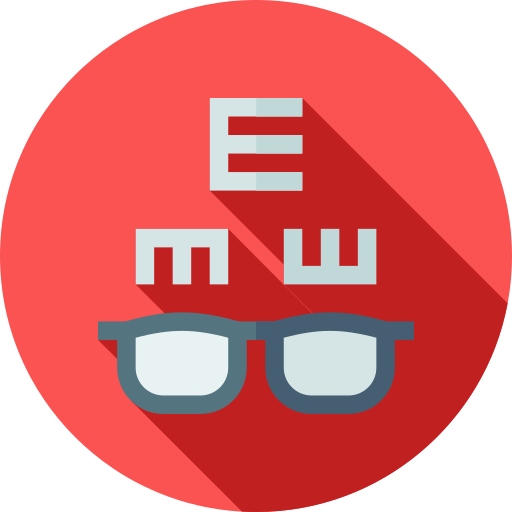 First meeting
We get to know your vision, carefully examine your needs and get an initial brief from you, our neurotransmitters are activated and your imagination runs wild.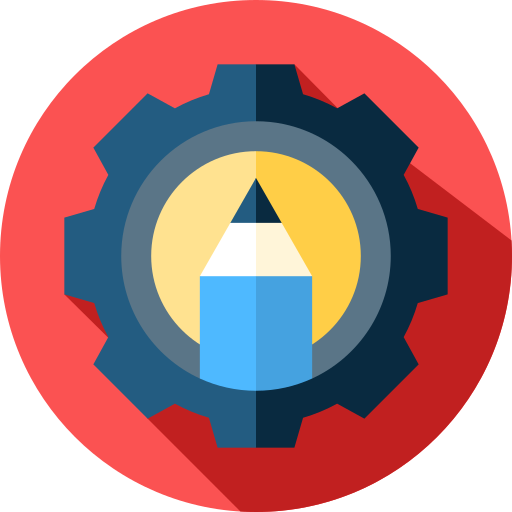 Offer and pricing
We are working on your offer and quote. We send you our proposal and wait for your decision 😊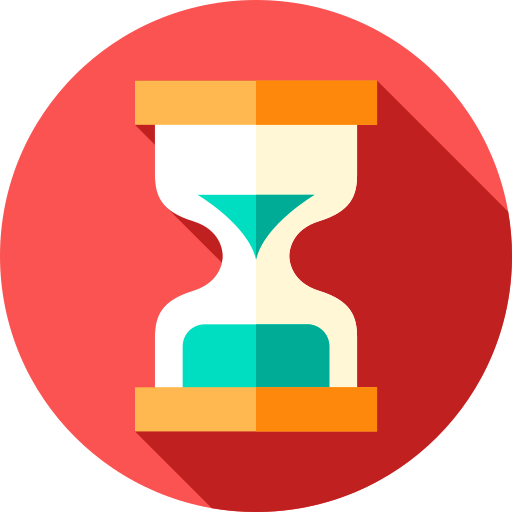 Get Ready!
Time for concept workshops, where we work together to refine the final concept. After the workshop, we send the final visualization of the application with a description of the functionality and we wait for the green light for developers.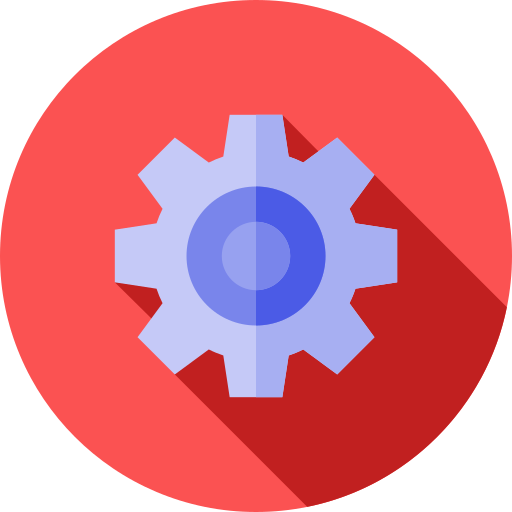 Work on the project
Phew .. now the most important thing, your application is in our hands - we prototype, add modules, functions, test and code your application.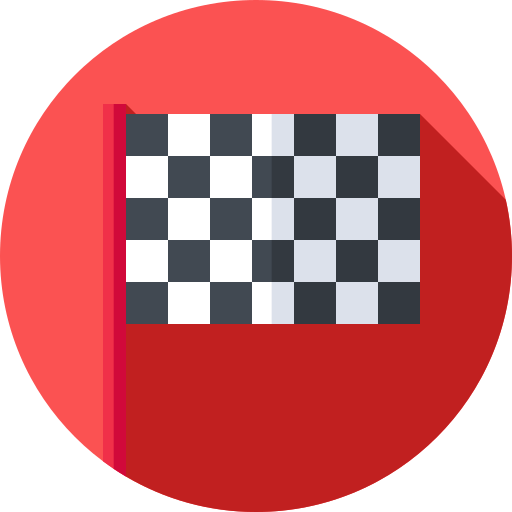 Finished!
Your dream application is ready to be implemented in your organization!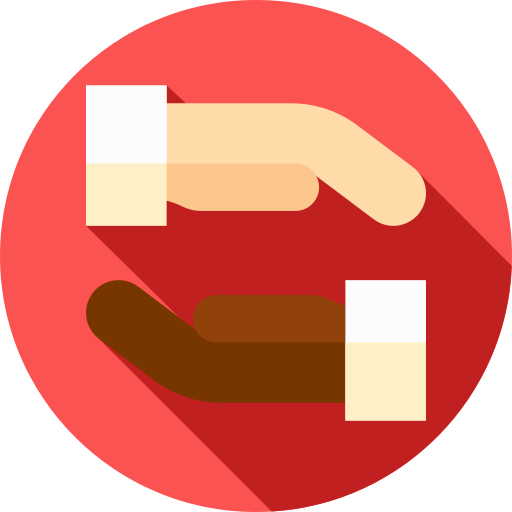 We support and take care of its proper functioning
The application has landed on the server and is ready to work, you do not have to worry about its optimization, license and updates, we have everything under control 😊
Why is it worth working with us?
We have business experience
Companies in our industry are most often companies founded by programmers who, as game enthusiasts, first created the tool. We started with building a method, and its improvements took over 6 years. Only when we were sure that our method worked, we built the tool.
We deliver our solutions in a shorter time than the market offers, because we believe that if a company has a challenge and goals (including KPI) to achieve, it should act as soon as possible to meet them as soon as possible. We simplify formalities, we operate lean, our processes are as fast as 8 😉 warp speed
Implementation of a new company strategy based on gamification? Team building online? Or maybe the Zero Waste challenge for employees? Our projects are tailored to the specificity and needs of the company, and the multi-modularity of our solutions means that we are able to implement any project idea.
We have a broad perspective
Our projects are co-created not only by programmers, testers and graphic designers, but also business psychologists, mentors and industry experts. We create projects effectively engaging from various perspectives and ensuring the highest quality of content.
We see a lot of power in the use of mobile applications in incentive programs, but the tool itself will not engage people, you need a proven method. As a result of many years of research in companies and non-profit organizations, we have built a proprietary method of the most effective involvement of employees and customers.

We provide comprehensive service
We will adapt the form of cooperation to your needs, time and budget. If you want to operate the application yourself, no problem, but if you want it to be on our side…. sleep well - we'll take care of it 🙂
We like the data, and the numbers don't lie
Years of specialization in gamification
Years of business experience
Experience built on trust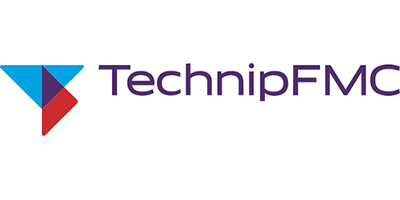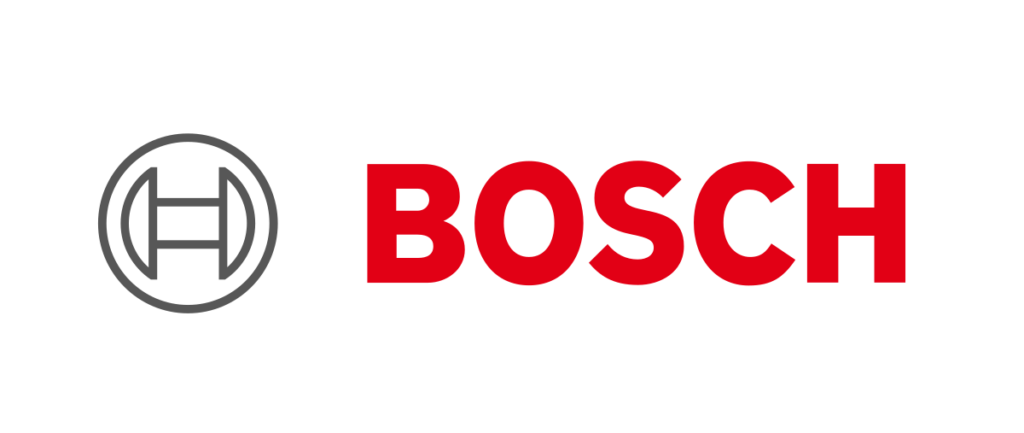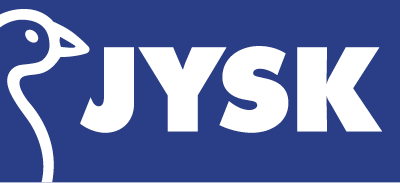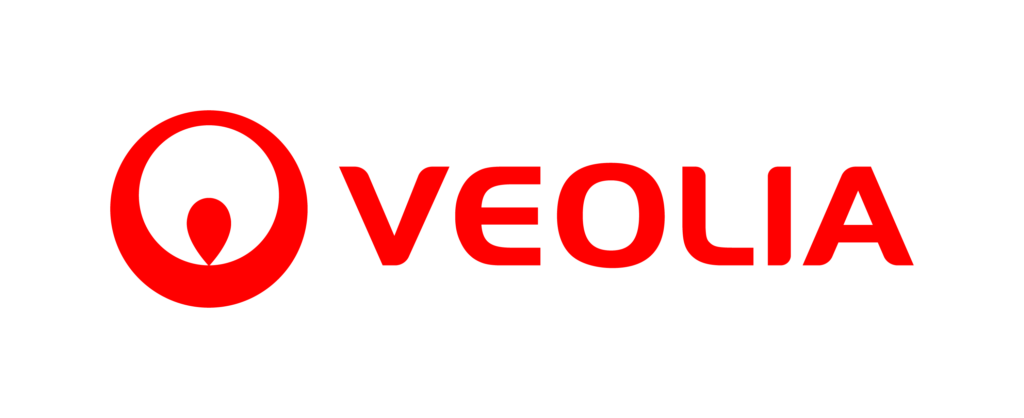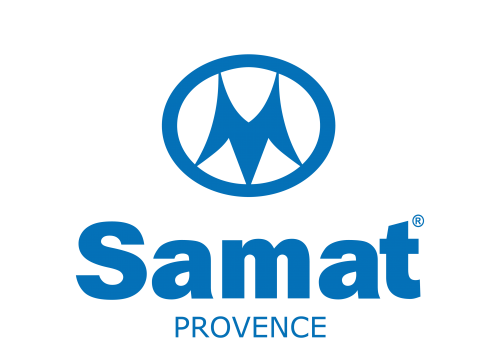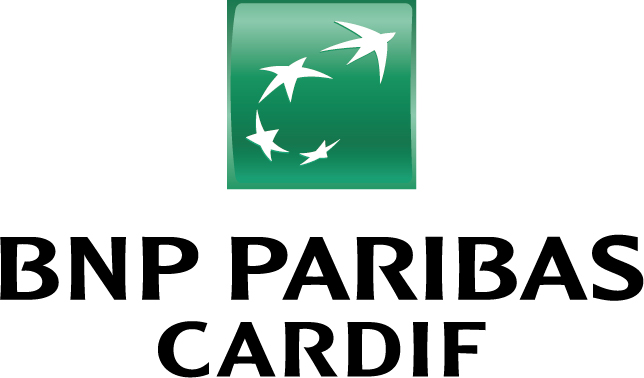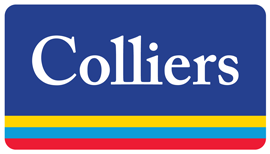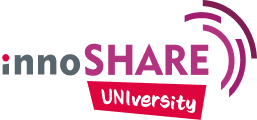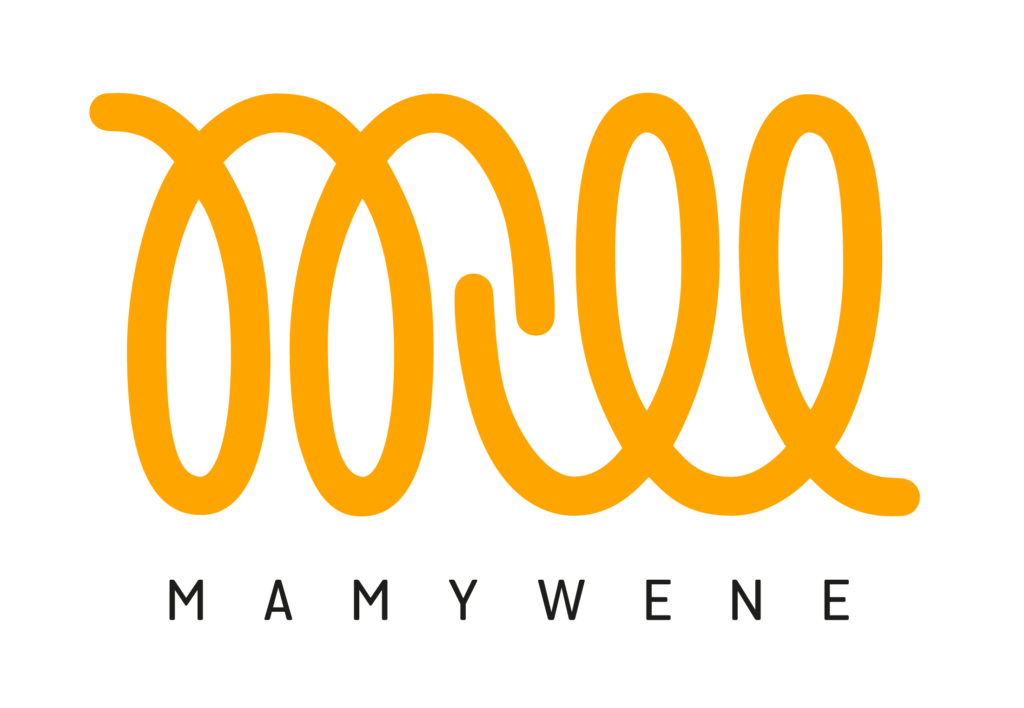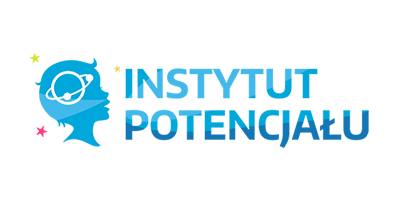 What our clients say about us?
The Wellbeing Challenge game was engaging and inspiring to change. The various tasks aroused curiosity, enthusiasm and motivated to act. In addition to having fun, which in itself gives satisfaction, there is a feeling that during the game you are doing something important because you care about your health, relationships, meaning in life, thus you feel that you have a real impact on your well-being. I recommend and I am convinced that wellbeing affects commitment and productivity, so it pays off.
The solution in the form of a mobile application with elements of gamification proposed by Grywit was a bull's eye. Thanks to the application, it was possible to engage and motivate the participants to implement pro-ecological challenges that had a positive impact on our environment. We strongly recommend cooperation with Grywit and we look forward to further pro-social initiatives.
Do you have any questions? Do you want to create your dream project with us?