Gdańsk makes us on the wave of continuous improvement
we look positively to the future
Explore the world of Grywit
For years, Grywit has been dynamically developing on the Polish market, offering services in the field of strategy building, creating applications and web platforms that increase commitment and achieve goals using new technology. Our offer also includes comprehensive training and development, loyalty and sales programs. The technology used by Grywit has a reputation for innovation on an international scale.
Brand history
The founder and originator of Grywit is Anna Jankowiak. Many years of experience in working at General Electric as a managing director in the IT Division, as well as the role of a manager, allowed her to learn about the needs and expectations of the Management Board in terms of productivity and results achieved by employees. Traditional methods of motivation did not bring results, therefore in 2010 it decided to implement a modern program, which significantly contributed to increasing the involvement, efficiency and integration of employees, and thus also to a number of savings and increased results in the company.
Grywit can already boast of many awards and nominations. We are recognized as experts in the field of gamification and frequent speakers at national and international conferences.
We have a reputation for technology innovation on an international scale
"The implementation of Grywit technology is innovative on an international scale that should be brought to the market as soon as possible to revolutionize today's services (...) with the aim of generating innovation, efficiency or commitment."
Gdańsk University of Technology, 2019
We look to the future and constantly look for innovation
We are constantly developing and looking for new solutions. In the near future, we plan to develop our technology so that it is based on artificial intelligence that will analyze user behavior and adapt to its needs.
If you want to know more check our presentation
Do you want to increase the involvement and productivity of employees in your company, and at the same time increase the profitability of your business? Thanks to our services, you will observe not only a rapid increase in sales. By using modern gamification applications you will achieve your goals and build new habits. Our programs with the use of gamification increase motivation will prove themselves in every industry - we invite you to cooperate!
Loyalty program

The company NAOS
The aim of was to increase sales as well as increase loyalty and strengthen the position of the brand among cosmetics producers. About 1000 people were included in the program.
Event applications

PMU Gold Conference
Cater pilarAT

TRAINING
The goal of gamification during the events was, among other things increasing involvement in the event, as well as motivating participants to network, take photos with speakers, partners and other participants, but also write down golden thoughts from the lectures. About 400 people took part in the programs in total.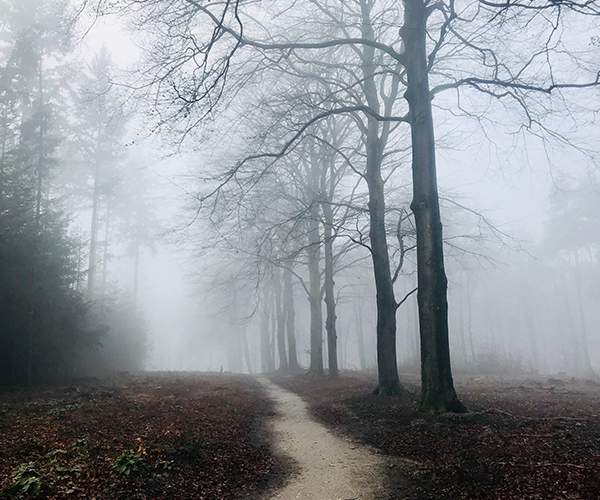 Always positive and full of unconventional ideas 🙂 We all like dogs very much, so you can find them on our website.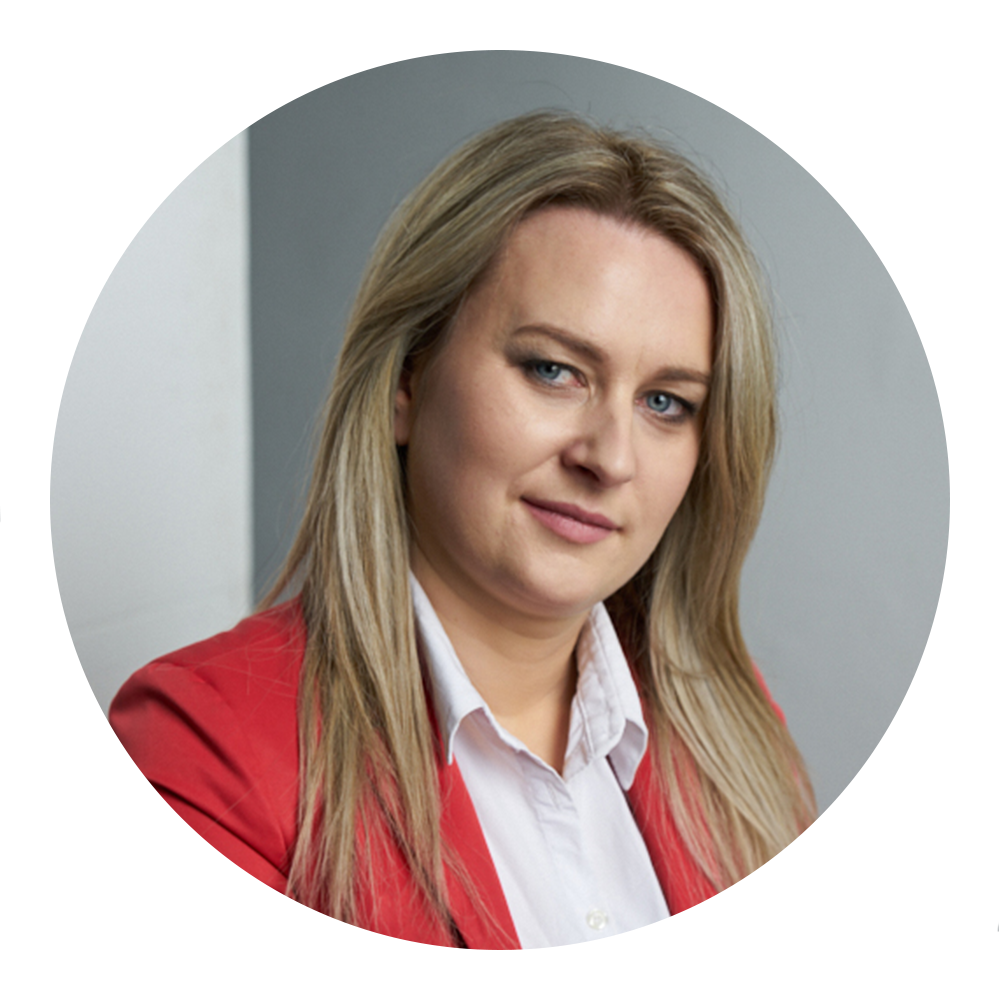 Anna Jankowiak
owner and founder
Superpowers: developing relationships, empathy, visionary gaze, openness, contagious energy and motivation, charisma.
Passionate about gamification and employee involvement. The founder and owner of the Grywit company and a promoter of the use of new technologies. She is one of the best experts on the market, specializing in long-term engagement of employees and customers through gamification. He is also a frequent speaker not only at national conferences, but also at the largest industry conferences in Europe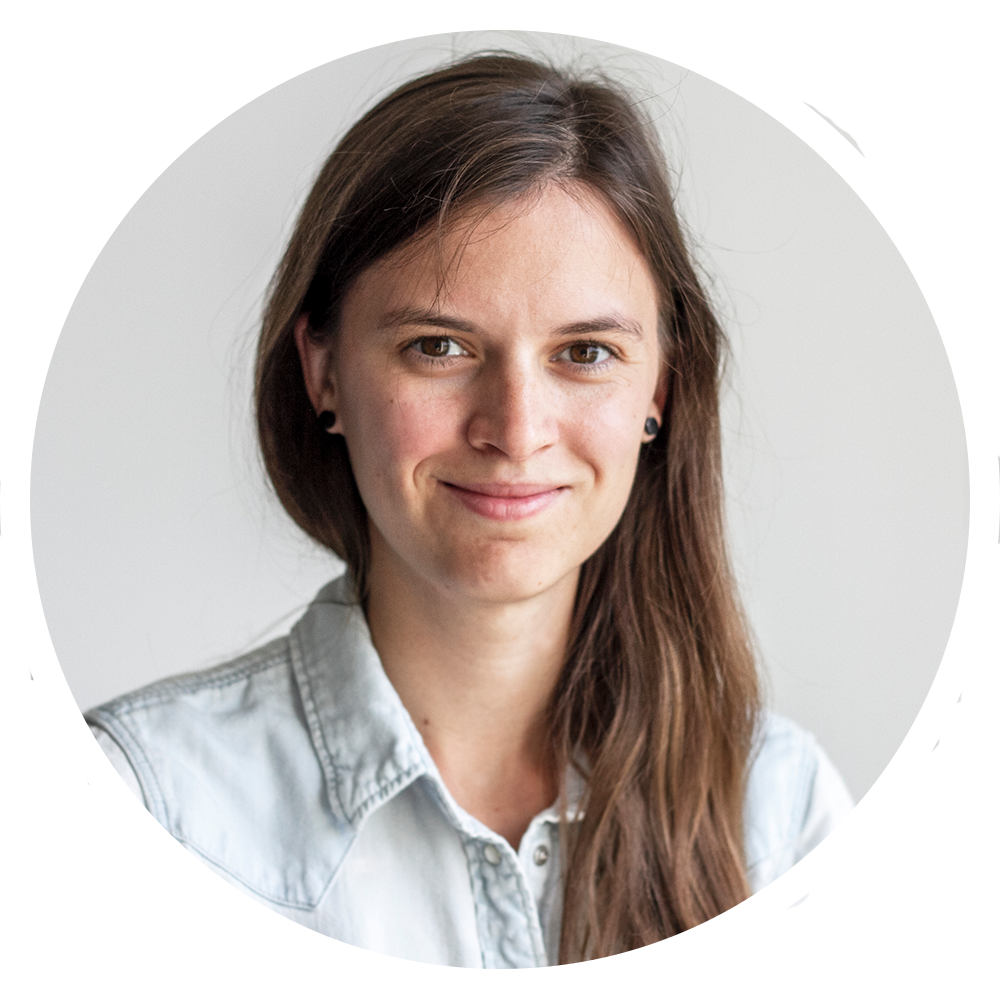 Paulina Kinicka
it project manager
Superpowers: curiosity of the world, detail, diligence on the high level, empathy, stubbornness in achieving goals, aesthetic sense, creativity, positive attitude.
Paula is a person extremely curious about the world, I never stop and looks for inspiration in people and surroundings, always striving for excellence in what she does. If she could, she would go on a manned mission to Mars. The basis of good relations for Paula is honest conversation and openness. She loves traveling, bouldering, sailing, cycling and vegan food.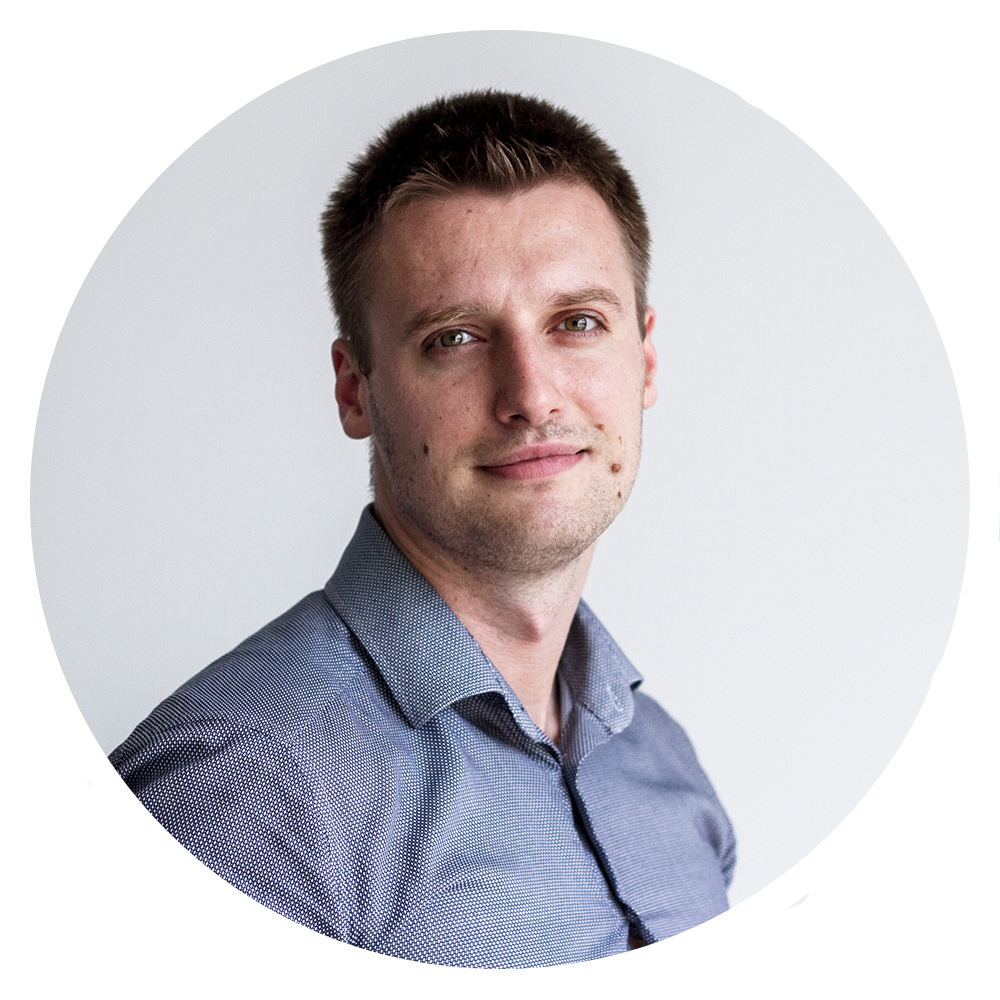 Piotr Raczyński
product manager
Superpowers: inner peace, reliability, endurance, commitment, positive attitude, prudence, multitasking, creativity.
Piotr, always composed and ready to talk to clients. An excellent detective who likes puzzles and new challenges. In his free time, he likes to play beach volleyball, drink good wine and follow football games.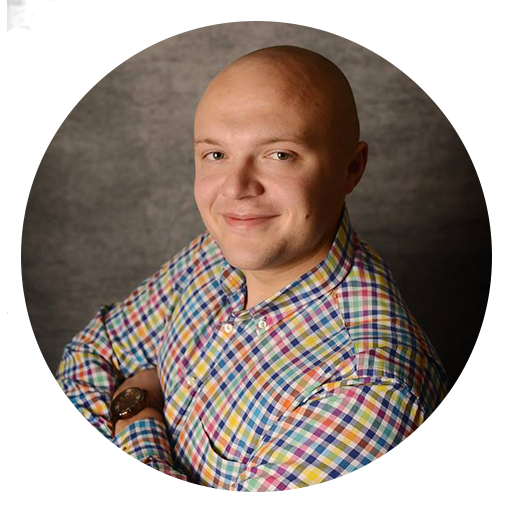 Piotr Duszyński
application specialist
Superpowers: analytical mind, proactivity, solving unsolvable problems, positive attitude and speed combined with precision.
Accurate planning, short analysis and perfect execution. Piotr doesn't like being taken care of and always cares about the smallest detail. Piotr is passionate about website programming, he trains basketball.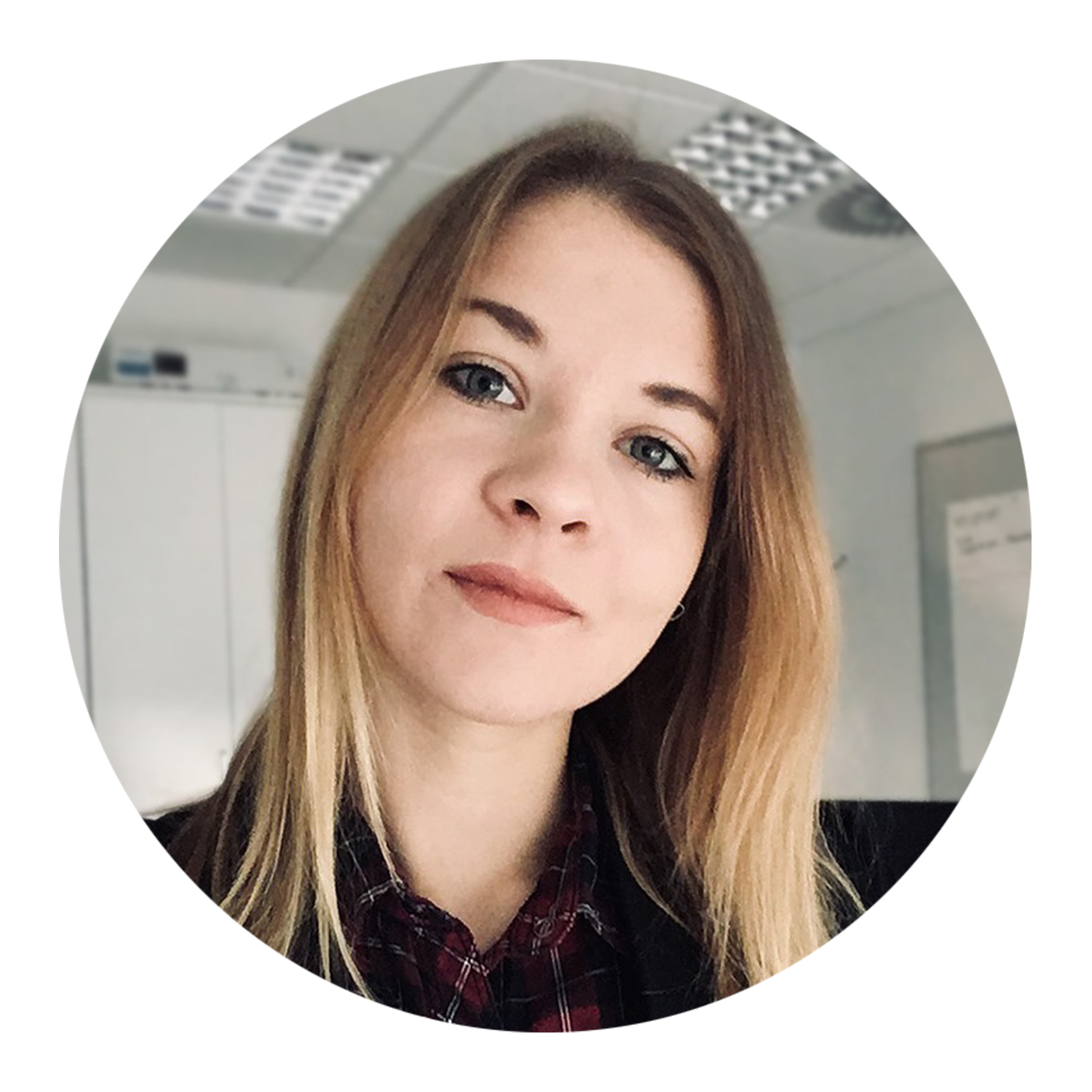 Joanna Grużewska
gamification specialist
Superpowers: ingenuity, stubbornness, multitasking.
Joanna is a typical orchestra man, she will do any task that may seem impossible on the surface. An ingenious dobromir that infects with creativity.
And all the rest of the IT team that doesn't like to come out 🙂
Invitation to participate in research
Ecological activities and Zero Waste in companies
We are an ecologically responsible company and we have been taking care of our planet for years. We create ecological programs
based on gamification (including: Zero Waste Excellence), in which we promote a lifestyle in the spirit of Zero Waste and help
companies to develop ecological habits among employees.
We would like to know the current level of involvement in pro-ecological activities of employers in Poland. We care
on checking the actions taken at the level of various sectors and areas in the company, both aimed at
to employees and the activities of the company itself.
We invite you to take part in the research. As a result of the conducted research, we will issue a report that will illustrate
the current situation and will help us and other interested persons to shape the further development strategy.
The survey is completely anonymous and will not take more than 10-15 minutes. The results in the form of a report will be
presented collectively.
Thank you very much in advance for participating in the survey.
The Grywit team