We are on a wave of continuous improvement
Grywit has been dynamically developing on the Polish and foreign markets for years, offering services in the field of building commitment and loyalty and increase in the effectiveness of achieving goals through mobile applications. Grywit technology has the reputation of being innovative on an international scale thanks to the combination of psychology and technology in motivating people in the most effective way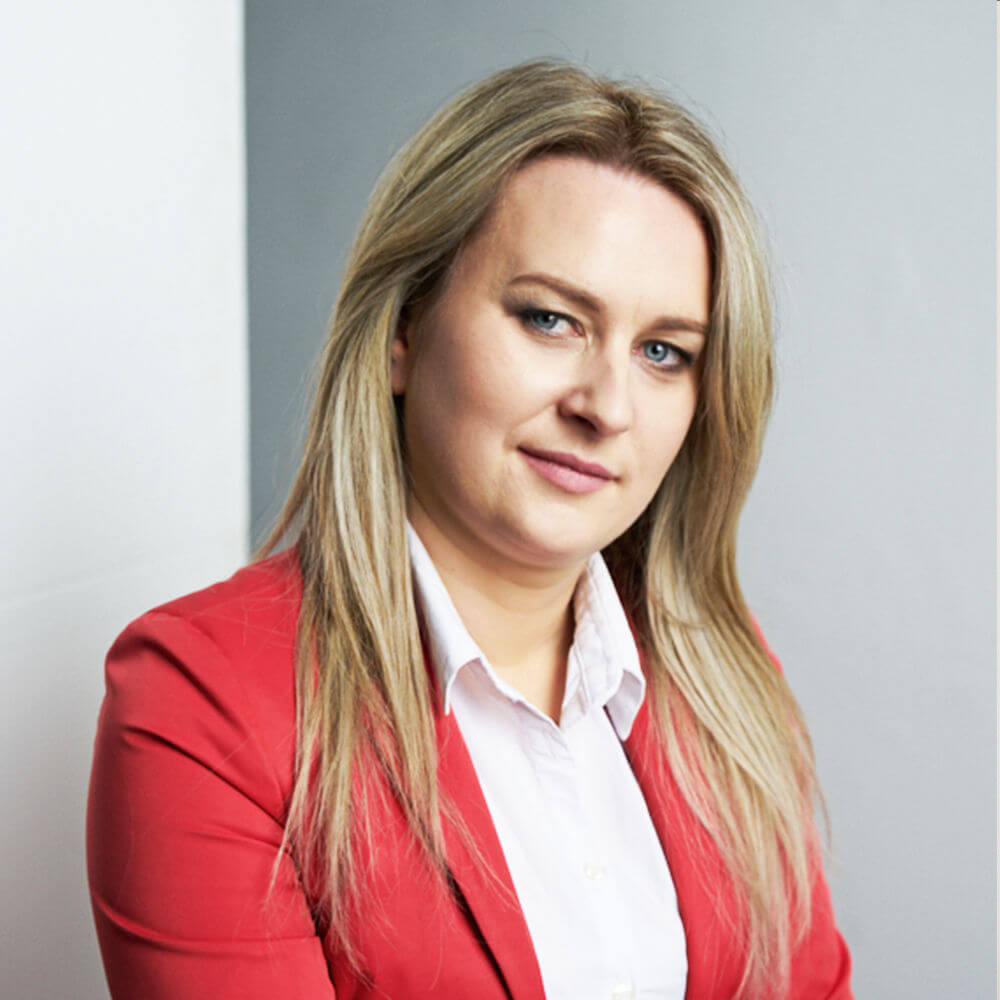 The founder and originator of Grywit is Anna Jankowiak. Many years of experience in working for General Electric as a managing director in the IT Division, as well as the role of a manager allowed her to learn about the needs and expectations of the Management Board in terms of productivity and results achieved by employees. Traditional methods of motivation did not bring results, therefore in 2010 it decided to implement a modern program, which significantly contributed to increasing the involvement, efficiency and integration of employees, and thus also to a number of savings and increased results in the company.
Grywit can already boast of many awards and nominations. We are recognized as experts in the field of gamification and frequent speakers at national and international conferences.
We have an opinion of innovative technology on an international scale
"The implementation of Grywit technology is innovative on an international scale that should be brought to the market as soon as possible to revolutionize today's services (...) with the aim of generating innovation, efficiency or commitment."
Gdansk University of Technology
Do you want to increase the involvement and productivity of employees in your company, and at the same time increase the profitability of your business? Thanks to our services, you will observe not only a rapid increase in sales. By using modern gamification applications you will achieve your goals and build new habits. Our programs with the use of gamification increase motivation will prove themselves in every industry - we invite you to cooperate!
Loyalty program

The company NAOS
The aim of was to increase sales as well as increase loyalty and strengthen the position of the brand among cosmetics producers. About 1000 people were included in the program.
Event applications

PMU Gold Conference
Cater pilarAT

TRAINING
The goal of gamification during the events was, among other things increasing involvement in the event, as well as motivating participants to network, take photos with speakers, partners and other participants, but also write down golden thoughts from the lectures. About 400 people took part in the programs in total.