Have you heard about our ZERO WASTE EXCELLENCE program? If not, we'll change it soon!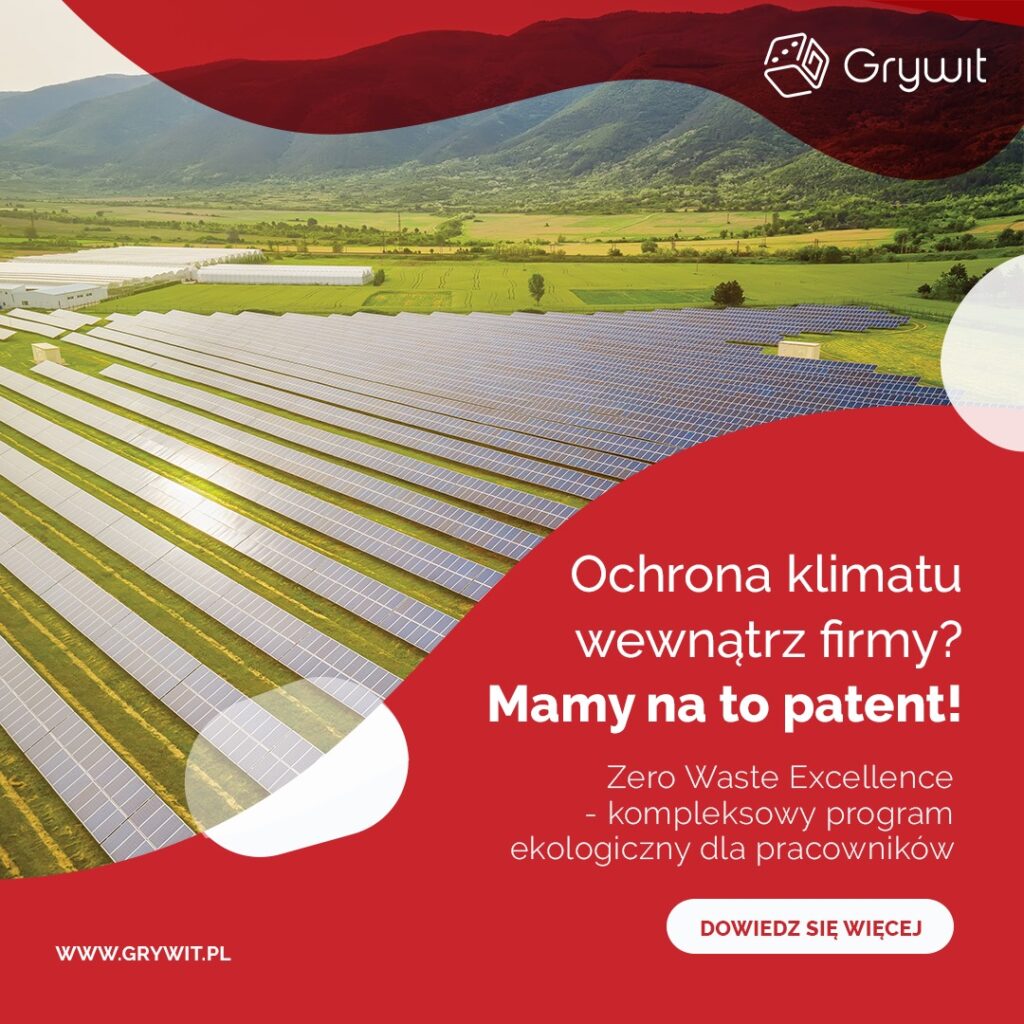 To increase its effectiveness, we based it on a mobile application and applied gamification elements that increase the level of participants' involvement and have a positive effect on the course of the program!
What awaits the participants of Zero Waste Excellence?
If you want to know more, WRITE TO US!
info@grywit.pl
We will send you an invitation letter
#grywit
#gamification
#zero_waste_excellence
#zerowaste
# 5R
#CSR
#responsiblecompany
#ecology
#greencompany