Caring for employees is a very important topic, and during a pandemic, you may feel an even more intense need to focus on it!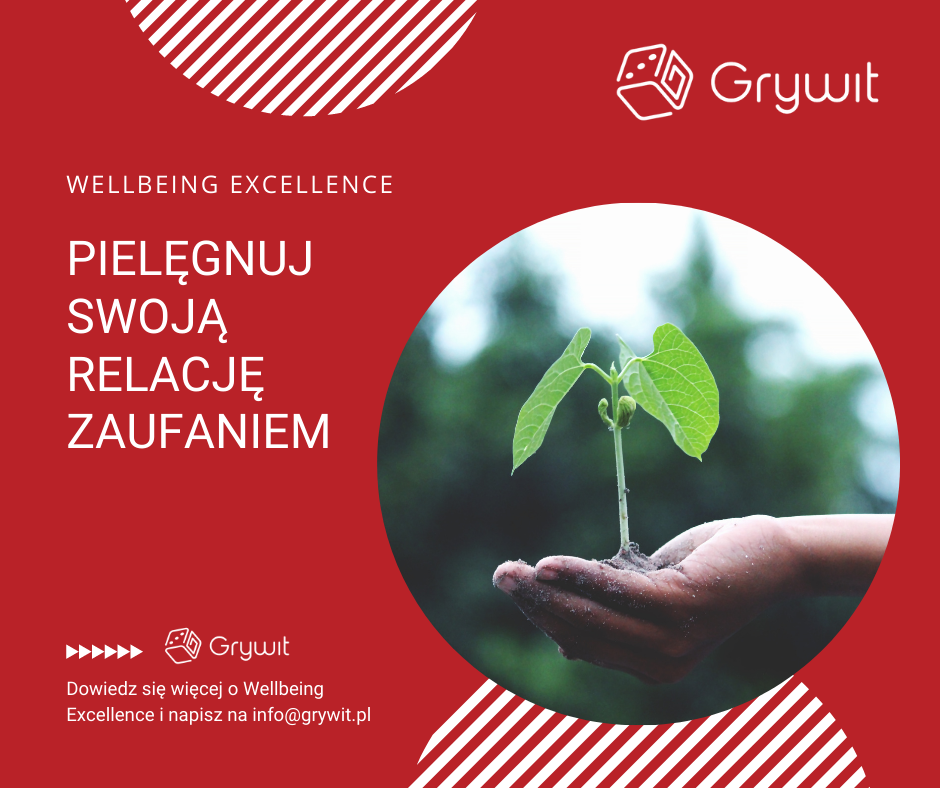 It is said that control is the basis of trust, and we will say that trust is the basis of building a good relationship!

And if we have good relations in the company, we can base a lot on it.
So what does it take to build this trust? We present one of the seemingly simple rules:
INTERVIEW - listen to your employee and let them listen to you. Give him feedback on his work. Remember to praise him for the things he does well, and when he makes a mistake, point him out and talk about what could be done better next time!
Trust has to be earned and nurtured all the time thereafter. The process of its creation also coincides with other parts of a good relationship, but is at the same time the basis and component of the subsequent steps.
Share with us your ways to build trust! Or maybe you have any interesting stories where trust failed or was the basis for creating something unique? We want to hear from you!
If you are interested in this topic and want to learn more ...
We invite you to our Wellbeing Excellence program!

If you are interested or have any questions - WRITE TO US!
#wellbeing
#grywit
#gamification
#teambuilding
#wellbeing_excellence
#mobile application
#wellbeingemployees