See for yourself how it works!
Enjoy free two-week access to our platformfor selected employees from your organization.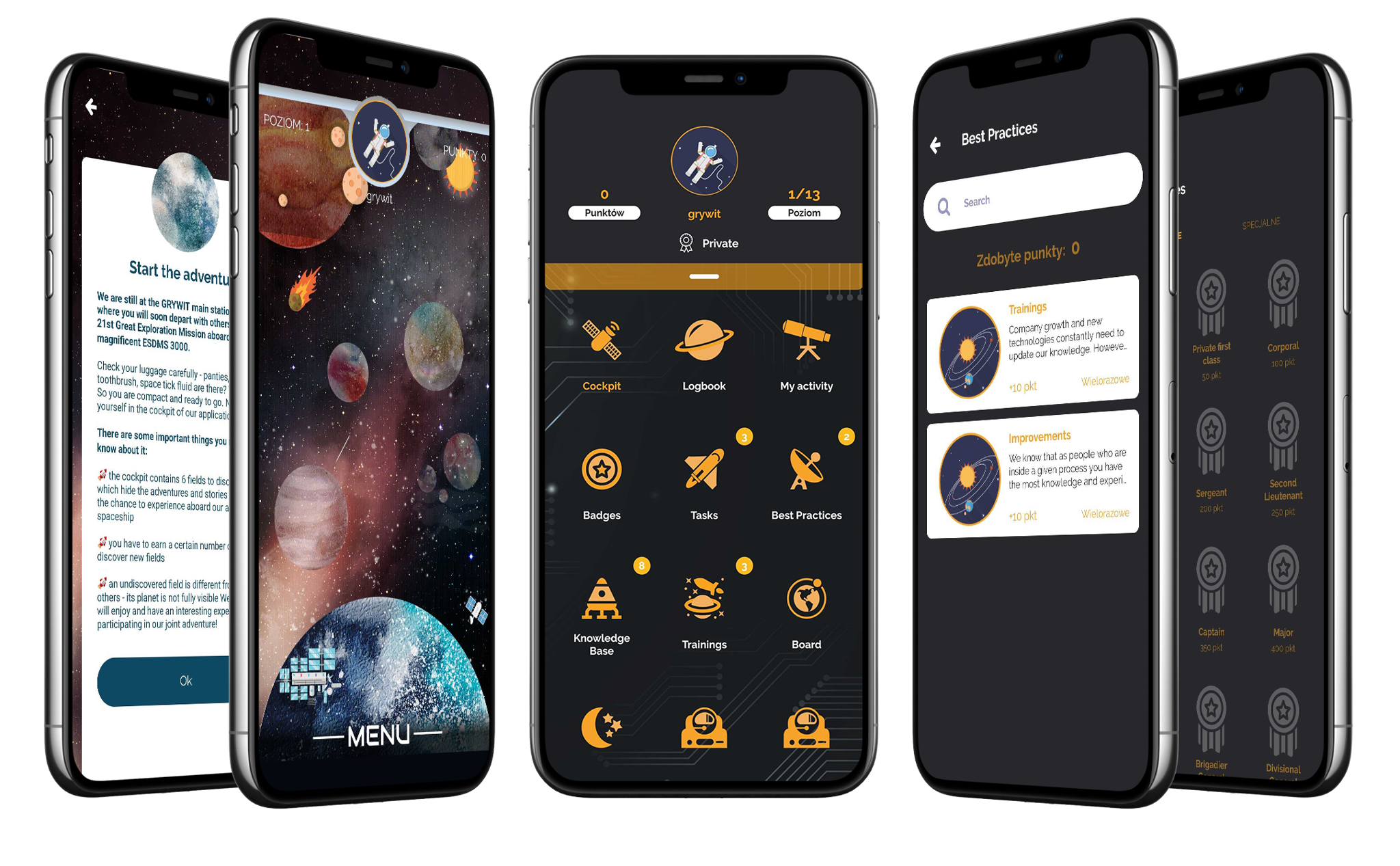 It brings higher effectiveness of employees work (68% higher in average)
It creates for knowledge sharing between employees, which allows those who are less experienced to broaden their knowledge easily.
It allows for effective continuity where the absence of an employee does not affect the job. Another employee can continue by having knowledge from the app how to do that thing
It provides the opportunity for employees to be trained at less cost
Communication occurs easily on the forum among employees and also between management and employees, by push notifications on their phones
It helps to build more loyalty among employees, reducing cases of quitting.
It allows employees to share ideas which can improve processes and help companies save lots of money, cause such improvement can be implemented in whole company
This is achieved through a dedicated mobile application,which helps improve employees habits towards their tasks and activities required by the organization.