find out the answers to the most frequently asked questions
What does the creation process look like?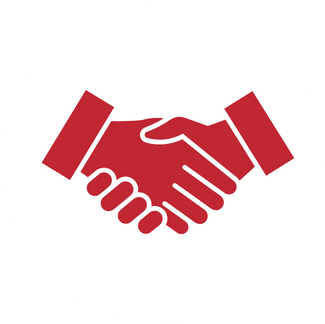 First meeting
We get to know your vision, carefully examine your needs and get an initial brief from you, our neurotransmitters are activated and your imagination runs wild.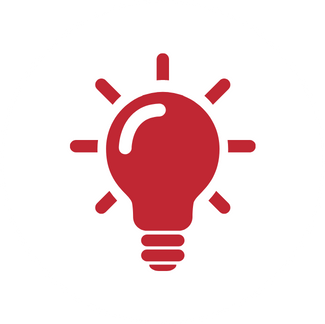 Offer and pricing
We are working on your offer and quote. We send you our proposal and wait for your decision 😊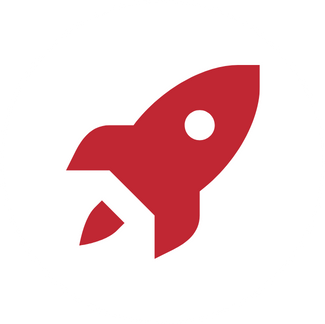 Get Ready!
Time for concept workshops, where we work together to refine the final concept. After the workshop, we send the final visualization of the application with a description of the functionality and we wait for the green light for developers.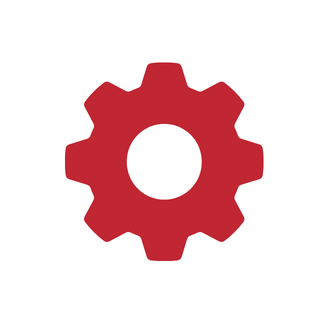 Work on the project
Phew .. now the most important thing, your application is in our hands - we prototype, add modules, functions, test and code your application.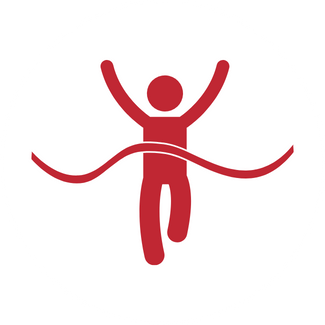 Finished!
Your dream application is ready to be implemented in your organization!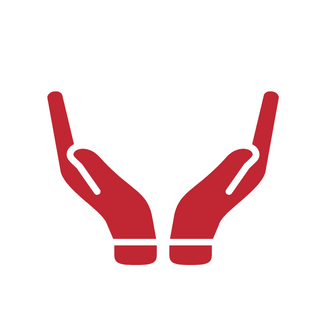 We support and take care of its proper functioning
The application has been placed on the server and is ready to work, you don't have to worry about its optimization, license and updates, we have everything under control 😊