Event applications
Do you need a tool to support your event? Do you think about involving the participants in an unusual way? See what we offer!
Training applications
Make learning fun and innovative. Get to know our solution that improves the acquisition of knowledge and allows you to monitor training effects.
The application can be used during various types of events, conferences, employee integration, fairs or anniversaries.
The tool is based on gamification mechanisms that increase the involvement of conference participants. There are various modules filled in in the application challenges that participants can perform both offline and online and modules such as, for example, Selfiaki, Speakers' Golden Thoughts, as well as the module responsible for feedback.
The application can be used both during online and offline events.
We also implement gamification projects based on an application for children and teenagers.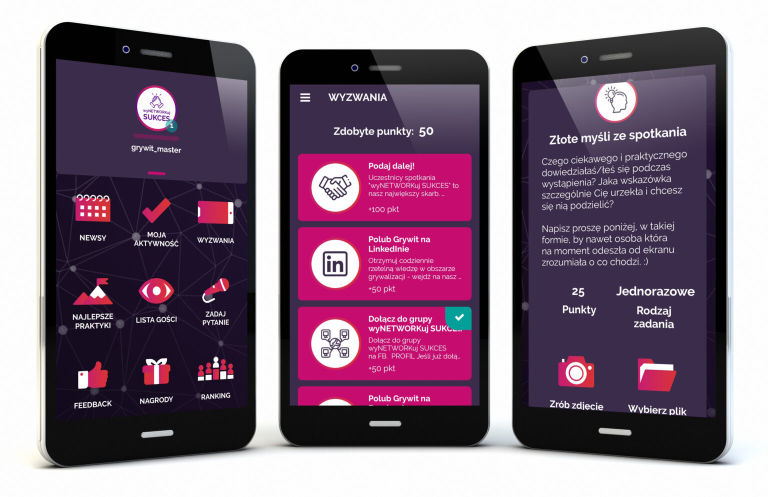 We have already been with our application
"It is very simple and actually makes the event very attractive, supports the integration of participants and competitions for prizes, it even serves as a notebook, I am delighted!"
"I really like the idea of ​​integrating people with each other by performing tasks related to conversation and positive emotions."
"The application is very clear, understandable and easy to use. moreover, thanks to it, we can focus more on lectures and get photos with interesting people :) a very nice option, not met before. great pleasure of the event. "
Application price
Grywit event application - 1 event
from 7950
Buy

The price depends on: the number of conference service days,
number of participants, amount of materials, additional functions and scope of service.
As part of the application subscription you get:
access to the event application for the organizer and participants for the duration of the event

a package of tasks for the event tailored to the nature of the event

task handling (verification) and adding tasks by Grywit (it is possible to implement dedicated tasks ordered by the organizer)

graphic service and creating a dedicated layout consistent with the branding of the event

event report (polls, photos, comments)
Our multi-module solution has unlimited development possibilities. Need a new feature that we don't currently have? We will write!
We know how valuable time is, that's why we commit 100% to creating your tool and we are ready to act quickly.
Business conference, outdoor integration for employees, online event for children? No problem, we will adapt the content to your event.
The Grywit application is a perfect solution for any event. It will work well during conferences, fairs, anniversaries or corporate integration.
The application can be personalized for your conference in terms of content and appearance. The cooperation includes Grywit on-site and offline help desk support, as well as a short introduction at the beginning with an explanation of the application and the rules of the game.

Additionally, the application activates participants through various types of scored and thematic tasks, quizzes on speeches / stands / partners. It encourages networking through networking tasks, e.g. talk to a person you have not met in person so far / take a selfie with a speaker / with a selected stand / the most inspiring quote from the event. Organizer advertises through high-score tasks requiring, for example, sharing a photo taken at a conference with the conference marked with #.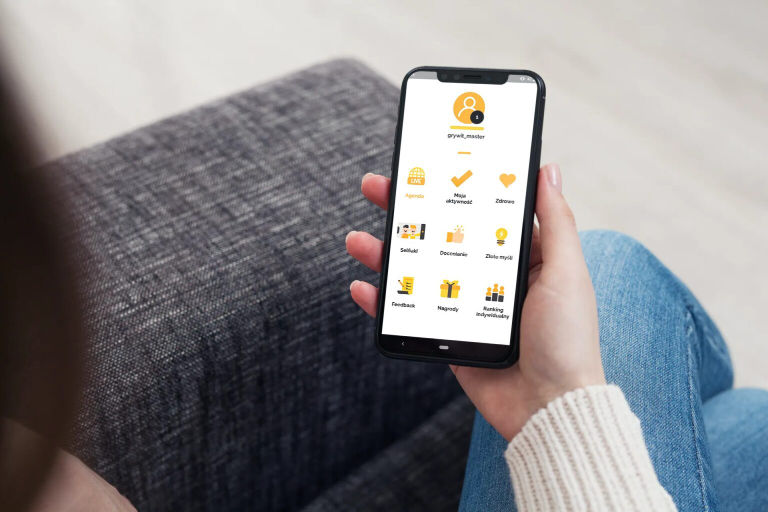 Are you interested in our solution?
The training application is a tool to be used both during and after training. Here, we focus primarily on engaging training participants based on gamification and consolidating the acquired knowledge after the training.
The application can be used during various types of training, both several-hour, one-day, several-day, cyclical and up to several monthly or even annual training programs.
The tool is based on gamification mechanisms that increase the involvement of training participants. The application can be used both during online and offline training.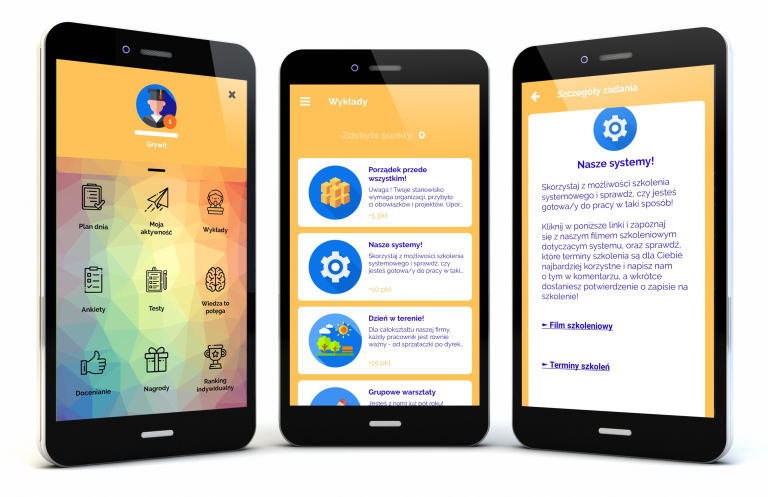 What are the benefits of gamification in training?
Makes learning fun and interactive
Regardless of your audience and theme, gamification of learning can help create engaging, educational, and entertaining content. Gamification drives human commitment and elements of competition add motivation and can make learning fun.
It is addictive to learning and development
If you had to define a single most important learning goal, it would certainly be instilling new knowledge in your students. The benefit of gamification in learning is the natural "high" it can give us and the impact it can maintain knowledge. When our brain wants to reward us, it releases dopamine into our bodies, so when we win a game or achieve something important to us, we feel good.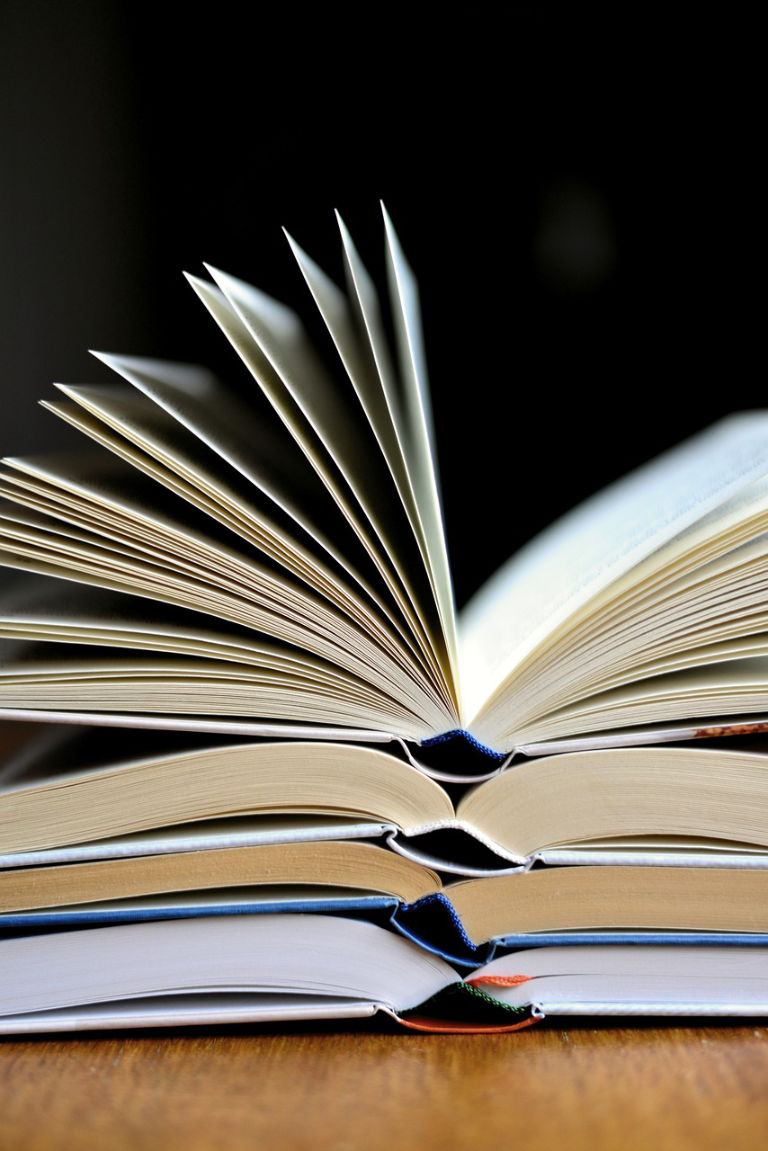 Are you interested in our solution?